The ferry company that operates in Symi with a connection to the main port of Piraeus and the port of Rhodes as well as intermediate ports such as Tilos – Nisyros – Kos – Kalymnos – – Leros – Lipsi – Patmos is Blue Star Ferries with three routes per week. www.bluestarferries.com
The company Dodekanisos Seaways connects Symi with Rhodes as well as with the rest of the Dodecanese – Kos – Kalymnos – – Leros – Lipsi – Patmos almost every day during the summer. http://www.12ne.gr
The company SAOS fERRIES connects Symi with Rhodes and the islands of Halki – Tilos – Nisyros – Kos twice a week.
Symi headquarters is Symi Tours, http://www.symitours.com , where you can see all the itineraries of all companies for the port of Symi.
Daily itineraries Rhodes – Symi www.sebeco.gr
Street: 88-92 Australia, 1st Floor, Rhodes, PC 85132, Greece
Τηλ: +30 22410 05252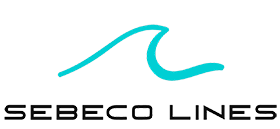 From 2020, there are moorings for the service of the Yachts-Sailing – Yachts as well as for any kind of boat that arrives in the port of Symi.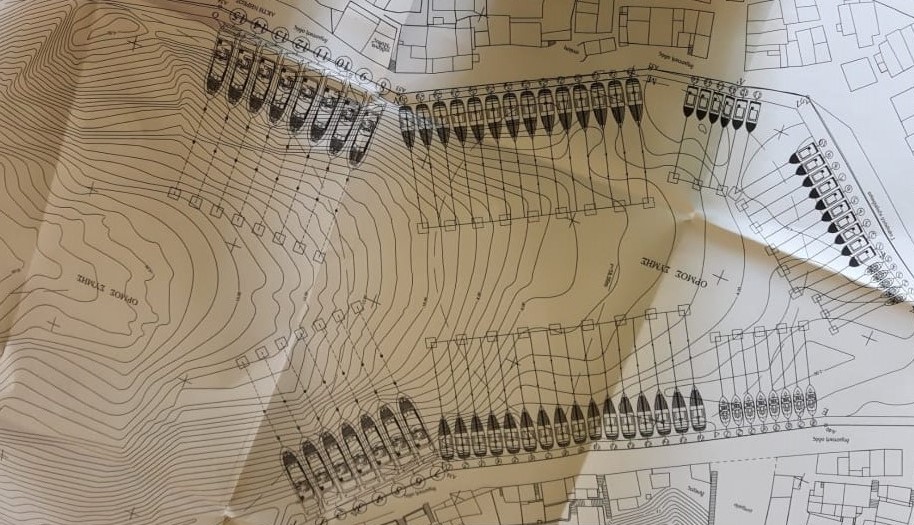 More information:
Any ship entering the Port of Symi can communicate on channel 12 in VHF
SYMI TOURS: 22460 71307, 22460 71689 – [email protected]
KALODOUKAS HOLIDAYS: 22460 71077,6944842284, 6984623907
---
Important phones:
| Linesman telephones | Phones | Email |
| --- | --- | --- |
| Kapsalakis Theodoros | 6974353647 | |
| Karpathakis Pantelis | 6979892947 | |
| Diasynos Theodoros | 6948313771 | |
| Port Authority | 2246071205 | |
| Τηλέφωνα ναυτικών πρακτόρων | | |
| KALODOUKAS HOLIDAYS | 22460 71077,6944842284, 6984623907 | [email protected] |
| SYMI TOURS | 22460 71307, 22460 71689 | [email protected] |